Reading:
Our class is just about to finish reading Carrie's war, a story about an evacuee who is evacuated to Wales during WWII with her brother. Carrie develops as a person throughout the story and it gives an insight into what it was like for evacuee's when they were sent away from home. We are about to start reading war boy which is about Lowestoft during WWII.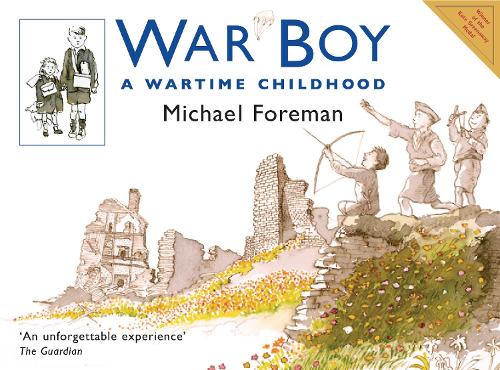 Writing: 
We have just finished a unit on persuasive writing and changing the perspective of who the story is told by. This has involved re telling stories from another point of view, for example Little Red Riding where the story was re told from the point of view of the wolf. We are now working on biography and have been researching Nicholas Winton and Winston Churchill. We will then be moving onto writing with emotion.  
Maths 
Birch class has been learning about angles and measurements of time in word problems. The class are now moving on to learning all about word problems with addition and subtraction. This has involved practicing our addition and subtraction for different scenario's. 
Science: Mixtures and Separation. 
Birch Class is investigating the different ecosystems around the world and how habitat is important to different animals. We are now moving onto classification of animals where we have practiced classifying animals based on flow charts. 
Topic: A Child's War
In topic Birch class has been learning about WWII. We have covered what life is like for a child during WWII which has included learning about the beginning of WWII, propaganda and children becoming evacuated. We have moved onto rationing, where children wrote their own recipes and linking to maths worked out how much the food would have cost with their ration books. We will then be moving onto learning about the blitz. 
Reading Home Learning Activity: 
Reminder to keep up with your reading logs and continue to practice spellings. Weekly reading prizes are awarded on Monday. Remember to ask questions about what you have been reading. 
Useful websites for home learning: 
maths: http://www.bbc.co.uk/bitesize/ks2/maths/
English http://www.bbc.co.uk/bitesize/ks2/english/